Casual Hook-Up Etiquette on Calgaryhookup.ca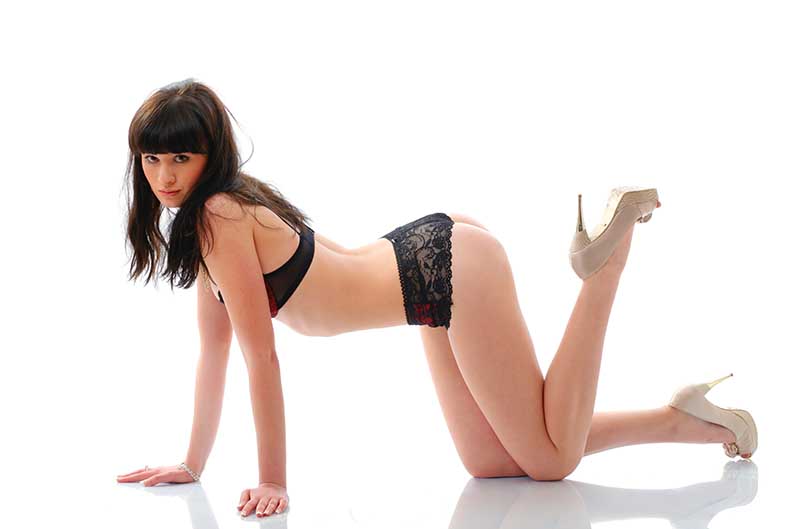 The number of people who prefer hooking up instead of engaging in a long-term relationship has been increasing. This resulted to the increase in the popularity of hookup sites such as Calgaryhookup.ca. However, before one starts utilizing it, there is a need for them to know certain etiquette on casual hookup first.
Introduce yourself
Nobody would even want to hook up with someone whom they don't have even a little information about. As you sign up in the said site, you need to create your profile where you can tell other members something about yourself. However, it doesn't mean that you need to tell them everything. You only need to provide them some information to get to know you even a little. Also, don't make up lies and just be yourself.
Mind your manners
Believe it or not, you would be able to meet and encounter different kinds of people by signing up on Calgaryhookup.ca and there would be some who would not have the same belief and same kind of thinking as yours. Although that is the case, you should still mind your manners. Always remember that if you want others to respect you, respect them also. There should be mutual respect in order for a great time hooking up to take place.
Be on the same page as the other person
You should draw a clear line between what you can expect from the other person and what you cannot. You must be on the same page as him/her and you should keep in mind that you two are only in a hookup relationship and nothing more. Thus, you should not have any plans in turning the other person into your boyfriend and your girlfriend for after all, most people who utilize the said site only wants to be in a relationship with no commitment involved.
Dont miss reading this :
I want a casual hook up
Don't pressure the other person
Just because you have hooked up once doesn't mean that it would happen again the next time around. Be realistic on your expectations. You also should not pressure or force the other person to do something that he/she is unwilling to do. In other words, don't make the other person uncomfortable. Just go with the flow. It would also be a great idea to set some boundaries and discuss it with the other person online.
Surely, hooking up online can be fun and exciting at the same time. You are even given the chance to meet and know different people everytime you utilize Calgaryhookup.ca. In addition to that, there is nothing wrong in hooking up online, especially if the both of you are still single. However, knowing the simple casual hookup etiquette mentioned above would also be helping in keeping yourself and even the other person from getting hurt. It is also one way for you to maximize the time that you have spent in hooking up.
Therefore, the next time you would be doing it, better do it right for only then you would be able to have the best hooking experience ever.
A quick lesson on Proper Hookup
Popular pages