Top 3 Best Places in Calgary to go on your First Date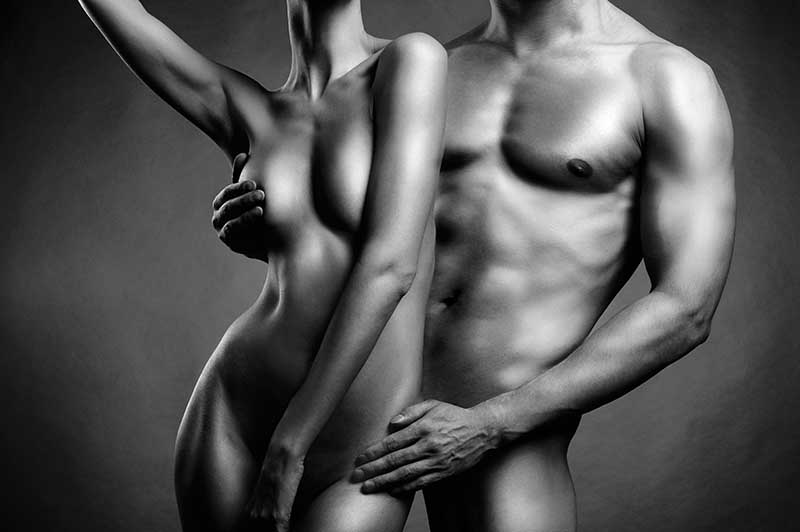 Finding the perfect place for a date is very important, especially if it would be your first date. This is because it is one of the deciding factors on whether your date would be repeated or not. Also, if you want to make a good first impression on your date, then better consider the top 3 places in Calgary to go to on your first date below.
1. Calgary Tower
The tower is the third tallest Calgary structure and it should definitely be your top choice when it comes to your first date, especially if you go visit it at night. Not only would you be able to have a glimpse on what the city looks like at night from above for you can also enjoy great tasting foods there. This is because there is the so called Sky 360 restaurant there, which rotates in order to provide the customers a complete view of the city from the top. It is also known for having contemporary design and because of that, it is surely capable of providing you and your date a unique dining experience. More info
2. Calgary Zoo
If in case your date is an animal lover, then you should definitely bring him/her to the Calgary Zoo where you two would be able to get to see a wide range of animals up-close. You can also feed the carnivore together. There are also so many things that you two can do at a zoo. Since it is your first date, might as well make it light and fun at the same time. Not only can you and your date see different animals for you two can also try going back to the time when dinosaurs still exists just by visiting the Prehistoric Park or, you can take your date to see the conservatory gardens where the vibrant flowers awaits you two. You can have a fun time spending it with nature and see hundreds of butterflies as well.
3. Fish Creek Provincial Park
Who says that you would only be able to see fish in this place? In fact, it is also possible for you and our date to engage in deer sightseeing if ever you get lucky to see one. You can take a stroll on the entire place or you can also ride a couple's bike as you go through the biking trails to make your first date feel extra special. Of course, you can also consider including fishing on the things to do during your date. This is also a perfect place to date, regardless of what day or season your date is. More info
There you have the top 3 best places in Calgary to go to on your first date. Surely, you can also be creative in planning the things that you would be doing there. Searching some information regarding the amenities there would also help a lot. By binging your date in these places, you can assure that your first date would be successful.
Its Date Night !
Here is your best 1st date ideas !
Popular pages