Top 3 Date Night Ideas in Calgary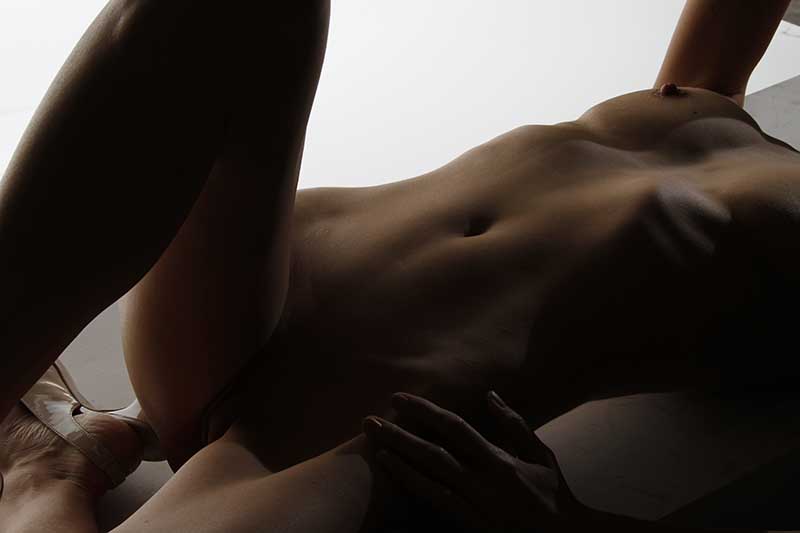 Calgary is a place where a fun filled experience awaits it's visitors. This is because it offers picturesque sceneries and mouthwatering dishes as well. There are places where you can go to alone or with your loved ones. Thus, it has also been a preferred place by many, especially for their date night. If your date night is near already and you still have no idea where to bring your date in Calgary and what to do there as well, then here are the top 3 date night ideas that would surely help you out.
1. Go on a Calgary ghost tour
If you and your date want to have a spooky and thrilling experience, then you should definitely try out the Calgary ghost tour. It would surely be a romantic one as the more it gets scary, the more you are likely to cuddle and be closer with each other. The tour would not only revolve on ghost stories for it would also tackle the place's history in a somewhat scary and entertaining way. What makes it even a unique date night experience is that the tour guides are even carrying lanterns and wearing capes.
2. Bring your date in a food trip
There are tons of great restaurants in Calgary and so, you would have limitless options to choose from. If your date loves drinking coffee, then why not bring your date to Kawa where you can expect a live jazz in the evening. On the other hand, for street food lovers, consider going to paper street where a wide range of street food treats are available. If you wanted to bring your date in a place with a more romantic vibe, then you can also bring him/her to Alloy as not only do their offer great tasting food but they also offer great services as well. By doing that, your date would surely be delighted for you are filling his/her stomach with good food and drink while spending some time getting to know each other more by having a great conversation.
3. Tour the entire place
Dating in Calgary need not be expensive. In fact, even by just simply walking around while holding hands, you and your date would surely be able to find an interesting place. There are even artworks displayed for the public to see. You can also go to the Calgary Tower and enjoy the great night view of the city or you can take a walk at the RiverWalk. There are even bikes that are available for rent there. If your date would take place in July or August, then you can also pay Rothney Astrophysical Observatory to have a glimpse of the Milky Way.
Those are just some of the things that you and your date could do in Calgary. If you are somewhat on a tight budget, then you could also do your own research about the evening events that you can join in for free. In fact, at the free concerts are also held at the Heritage Town Square from time to time.
Reading suggestion:
5 Ways to pick an awesome place for date night
Best Restaurant for a Date Night
Popular pages